McPherson Cellars
Keep it Local Reward:
10% Off your purchase
McPherson Cellars is a contemporary winery, tasting room, and event venue. Their wines are made from grapes grown entirely within the Texas High Plains AVA. The tasting room allows guests to taste an array of wines—Albariño to Sangiovese and several blends in between. The three generations of the family have been in the wine industry for over 50 years. Winemaker Kim McPherson established the label in 2000 to honor his father, Dr. Clinton "Doc" McPherson, one of the pioneers of the modern Texas Wine Industry.
The tasting room's flights change weekly, offering you a different tasting flight each visit, and the fee is waived with purchase of 3+ bottles (all under $25!). They also offer wines by the glass or bottle—so grab your Keep it Local card and head downtown for 10% off! Escape the cold in their warm tasting room, or enjoy the outdoors in their private courtyard and patio. (PS... you can't beat $5/glass during their daily Happy Hour, 3-5pm.)
What local and independent means to the McPherson Family
Being local and independent means sticking to our West Texas roots. Doc McPherson, a former Texas Tech Chemistry professor, was an early advocate for grape growing on the High Plains, setting the stage for serious farming and winemaking in Texas. Our wines are made from local growers all based in the Texas High Plains. We believe Texas wines can be world class, and aim to offer a relaxed and convivial space to share our wine and philosophy with our friends and community.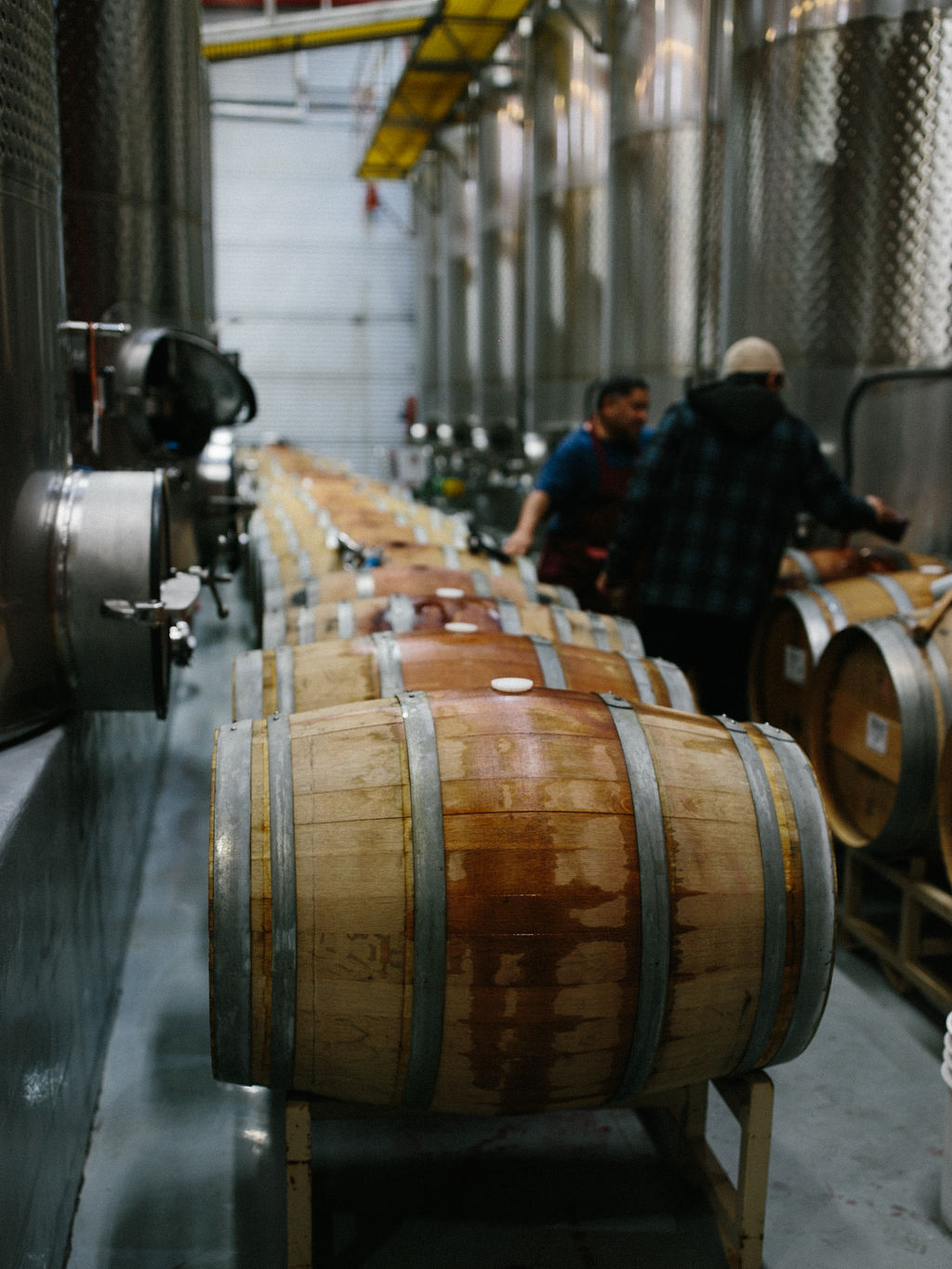 Phone: 806-687-9463
Location: 1615 Texas Ave
Social:
Website:
Hours:
Mon-Sat
11am - 6pm