Macroholics Nutrition
Keep it Local Reward:
20% off your first month
Macroholics Nutrition is a remote nutrition coaching service for people from all over the world that is located in Lubbock, Texas.
They build a nutrition system around your lifestyle to facilitate a sustainable program you can execute anywhere, always, and forever in order to achieve and maintain a healthy, lean physique.
They have helped hundreds of people, from over a dozen countries, lose thousands of pounds with remote nutrition coaching VIA text message, email, and social media.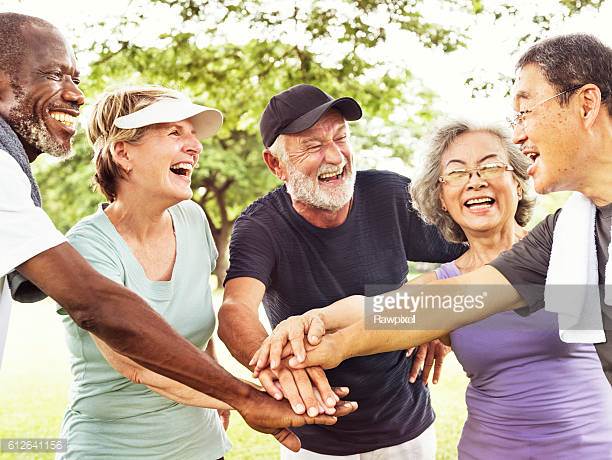 If you are serious about making permanent change in your life, try the program for a month. With 100% money back guarantee you have nothing to risk. If you're still iffy about check out their social media. They share the progress of their clients every week and the results are impressive!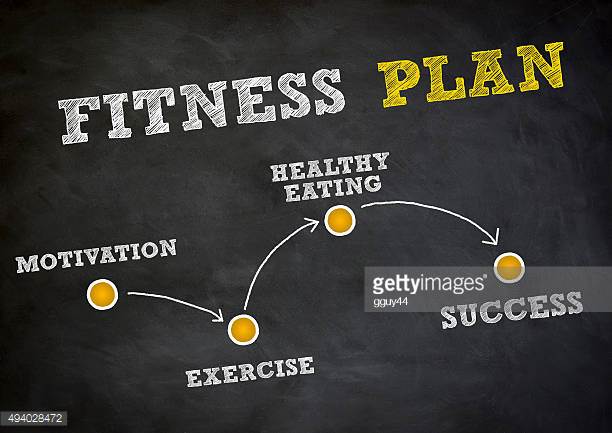 What local and independent means to David
"Being a local business means employing three full time employees, who are also local to Lubbock, Texas Tech Alumni, and under 30, right here in Lubbock, Texas. It means that we are part of a network of people who share our values, our culture, and most importantly, our home.
We are thankful for the support of so many and are blessed to do what we love and help those in West Texas and beyond achieve health and fitness goals in the process.