Happy's
Shop Small Saturday Special:
Buy one get one boba tea blend!
Tyler and Kaydi started Happy's as a food truck in Denton, TX. Lubbock called them back home and Tyler and Kaydi decided to be the first to offer bubble tea in their hometown.

With all sorts of flavors available, Happy's is making Lubbock a happier place one shaved ice, smoothie, and bubble tea at a time!
With so many options available it's hard to know where to start. We recommend "The Triple P" which is peach, pineapple, and passion fruit smoothie with strawberry jellies. Have fun finding your favorite!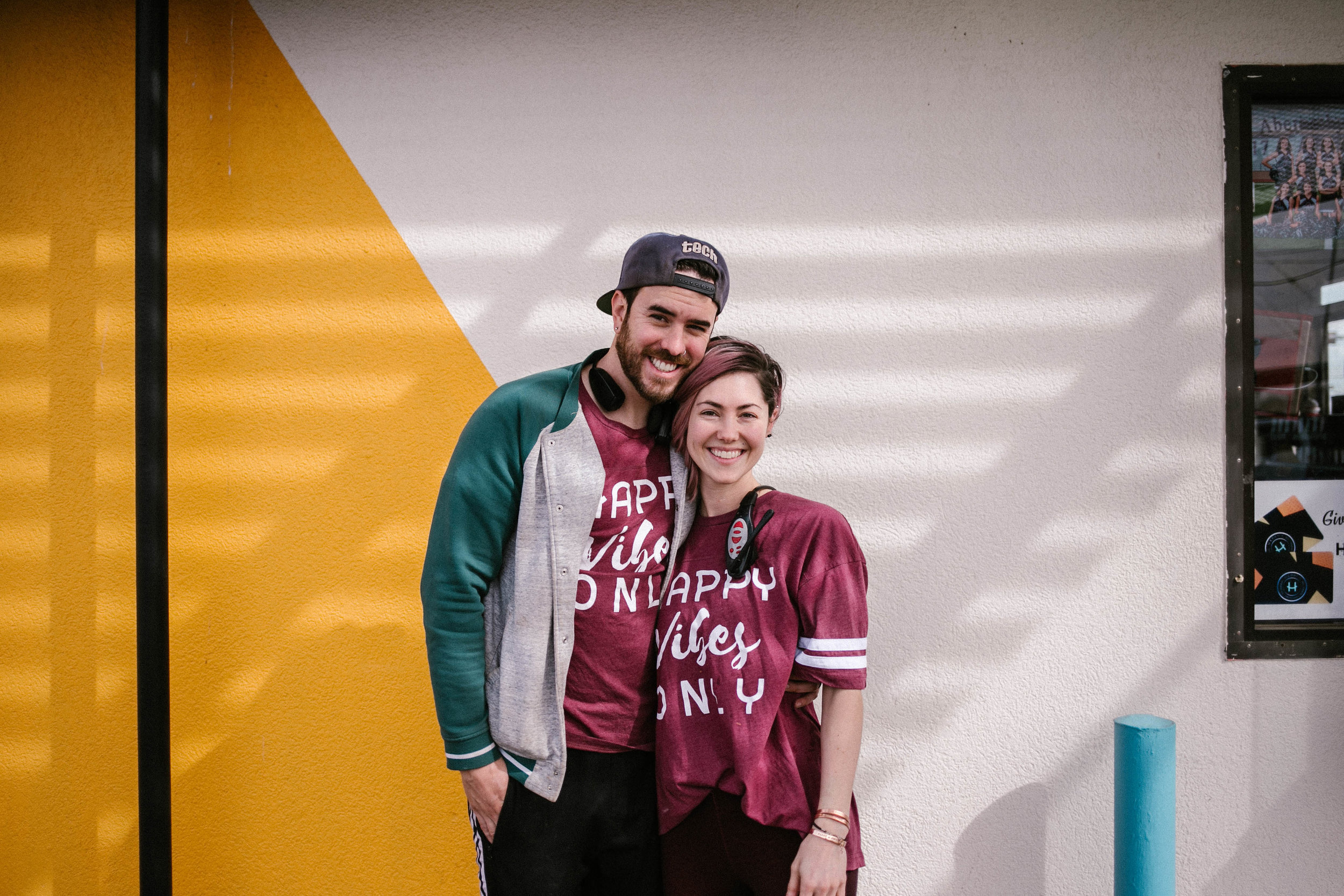 What local and independent means to Tyler & Kaydi
"Being a local business gives us the power to impact culture in our city. Not only bringing new business concepts, but also through positive energy exchanges." Tyler and Kaydi love serving their customers by making handcrafted drinks hoping that a happier Lubbock is a better Lubbock for everyone.