Fly Wild Outfitters
Keep it Local Reward:
10% off of your purchase
About Fly Wild Outfitters
It all started when Russell was trying to find a hat that fit just right. Russell and his wife, Whitney looked everywhere but couldn't find a place that sold what they were looking for. One day, they decided to start making their own and shared them with their friends. Eventually, their idea turned into Fly Wild Outfitters which opened in June of 2017.
If you've ever been out to Evie Mae's, you've likely seen their storefront just around the corner. Their shop is packed full of Texan-made brands with everything from watches and handmade leather wallets to fly fishing gear and trucker hats.
Fly Wild Outfitters is a great spot to shop for guys who love to go hunting, fishing, and exploring the outdoors. With so many unique brands you're bound to find an item that you'll be proud to own.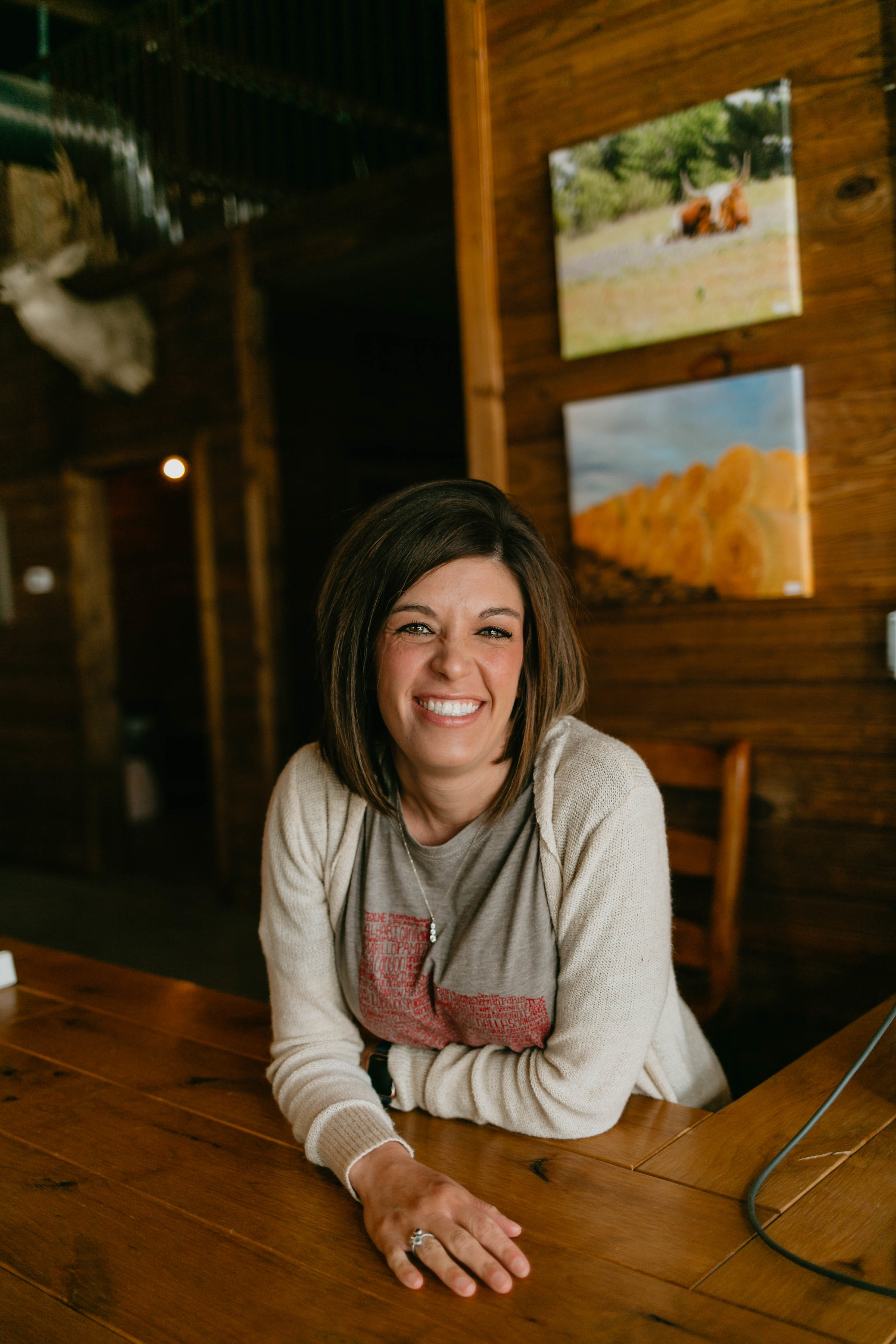 What local & independent means to Russell and Whitney
Being a local and independent business lets them adapt quickly to what their customers wants while supporting other small businesses all over Texas and showcasing their brands in their store. They shop locally as often as they can and are excited to join the movement and hope for others do the same.
Phone Number - (806) 855-2543
Location - 217 US 62/82, Unit 4
Social -
Website - https://www.flywild.com/
Store Hours -
Tuesday- Friday 10:30am- 6pm
Saturday 10:30am- 4pm